Do you or your team need to improve your negotiation skills? Are you wondering about onsite training but need a skill boost right now? Then check out our free resources to build your negotiation skills.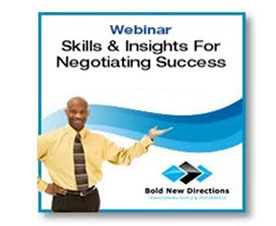 Free Webinar on Negotiations
Listen to our CEO Jim Hornickel discuss the 5 Step Approach to Negotiations outlined in the recently published Negotiating Success book in this informative and free webinar.
CLICK HERE
---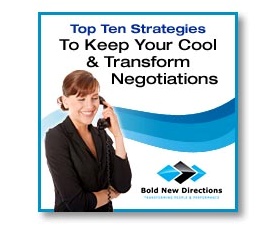 Free Report On Negotiations
Learn to keep your cool &transform negotiations via this free report bursting with tips from negotiation experts. You will learn to handle conflict, build rapport & transform your negotiations.
Add to cart
---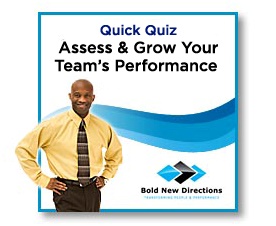 Free Quiz On Negotiation Skills
Want to know if negotiations training would make a difference in your workplace? Try our quick and easy Quiz to see if a negotiations training program would pay off for your group.
CLICK HERE
---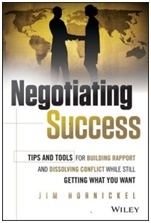 Free Podcast on Negotiating Success
Listen to author Jim Hornickel discuss how negotiation skills build rapport, dissolve conflicts and get what you want – both in not-for-profit or for-profit organizations.
Price: Free
CLICK HERE