If you want to learn more about negotiations consider investing in the useful resources on this page. Read our newly released book, watch a video or download our audio program.
Books on Negotiations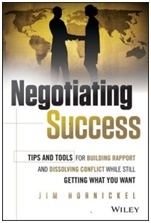 Negotiating Success Book
Written by co-founder Jim Hornickel this handy reference book includes tips and tools to build rapport, dissolve conflicts and get what you want.
---
Videos on Negotiations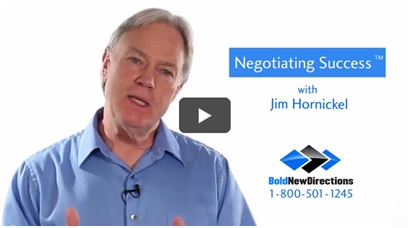 Learn About Negotiating Success – An Onsite Negotiation Skills Training Course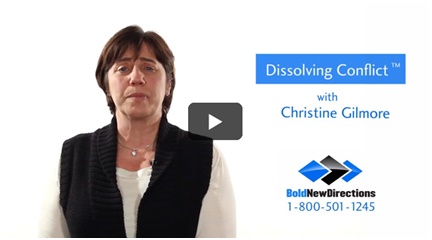 Learn About Dissolving Conflict – An Onsite Skills Training Course
---
Audio Reports on Negotiations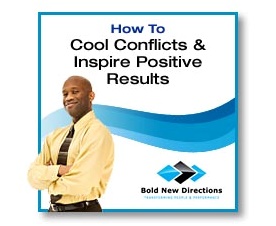 Audio Report on How To Cool Conflicts & Inspire Positive Results
: A 30 minute audio program filled with proven strategies to manage conflict. Learn to keep cool, build rapport & inspire positive outcomes.
Price: $29.95
Coming Soon!